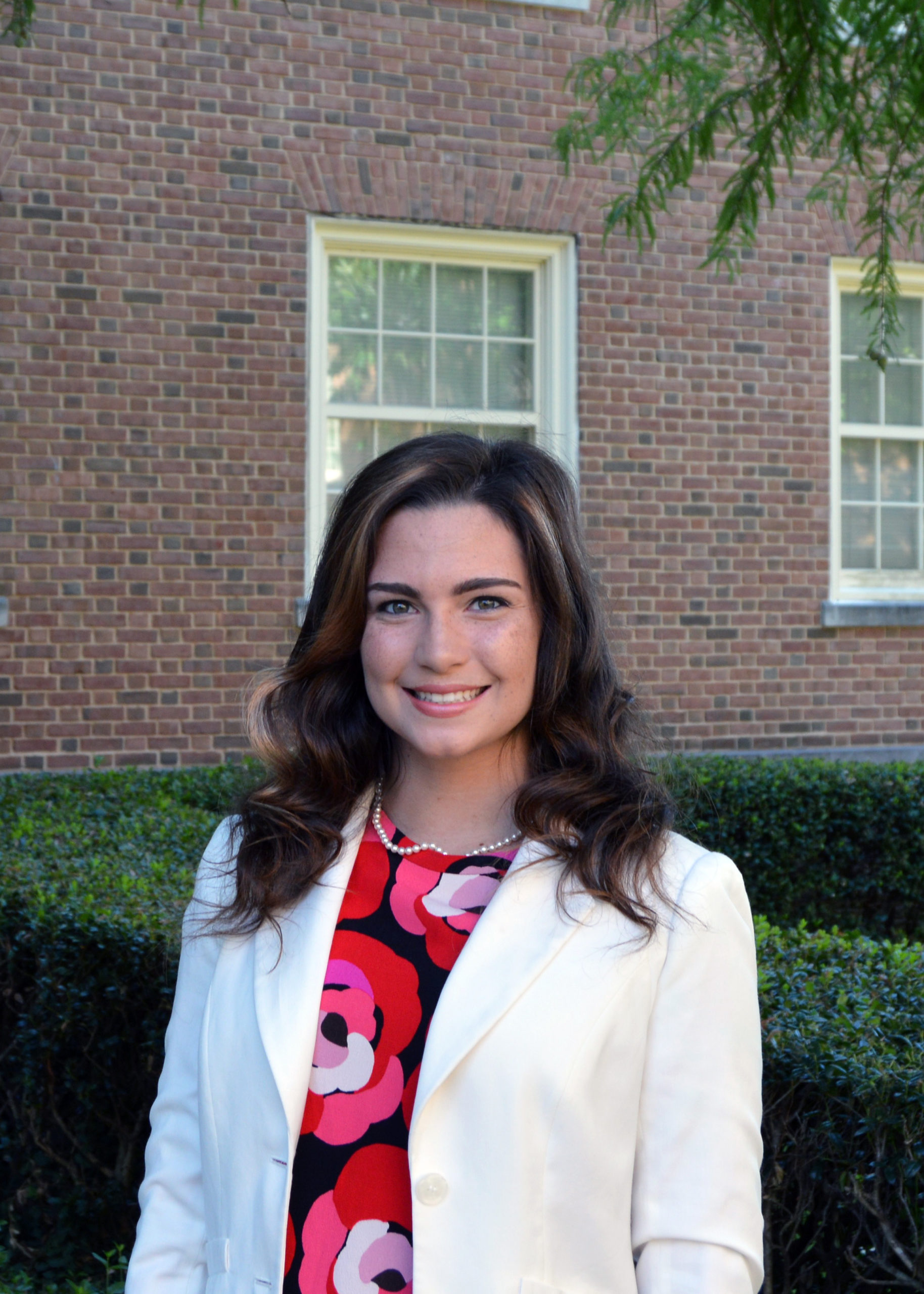 Kaela Carpenter
Insurance Advisor
(850) 359-9301
Kaela@carpenterinsuranceinc.com
I'm Kaela Carpenter, your personal

Hi there! My name is Kaela Carpenter, and my main job is to make your Homeowners Insurance comparison as simple, and worry-free as possible.
If you live in Florida, and are looking for a more affordable Homeowners Insurance policy, or one that offers better coverage, you've come to the right place!
I will personally walk you through the process of collecting the necessary information to find you the best possible Homeowners Insurance policy in Florida! We represent a number of different providers, so we will work on your behalf to find the best combination of price and coverage. You don't have to lift a finger!
Start your Homeowners Insurance Quotes in Seconds!
After calling around numerous places, I found that Carpenter Insurance rates were by far the best! The staff was courteous and professional. We were with USAA and Carpenter Insurance saved us over $1,800 a year on home insurance. Thank you!!!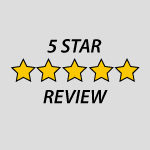 Barbara C. in Gulf Breeze, FL
Personal Insurance Customer since 2017