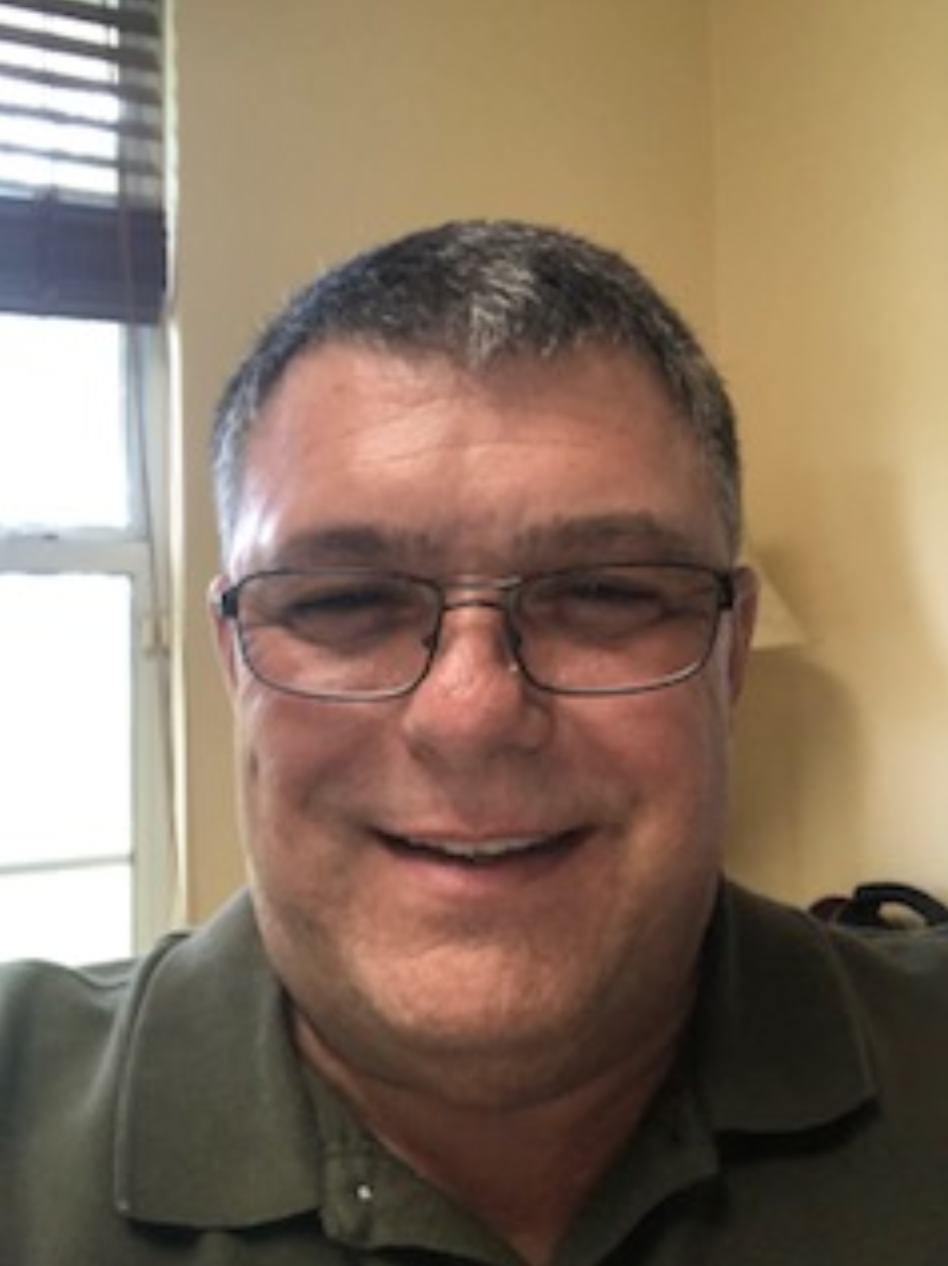 Troy Norton
Insurance Advisor
(850) 860-7783
Troy@carpenterinsuranceinc.com
I'm Troy Norton, your personal

Hi there! My name is Troy Norton, and my main job is to make your Homeowners Insurance comparison as simple, and worry-free as possible.
I retired from working on the claims side of insurance in the glass industry after 35 years. Since then, my wife and I moved from Montana into our dream house here in Navarre, and we are loving this area and all it has to offer. We have a daughter and four grandchildren that live out in the pacific northwest. Since being here in Florida, I have been working in the insurance industry and love the make the process as easy as possible!
If you live in Florida, and are looking for a more affordable Homeowners Insurance policy, or one that offers better coverage, you've come to the right place!
I will personally walk you through the process of collecting the necessary information to find you the best possible Homeowners Insurance policy in Florida! We represent a number of different providers, so we will work on your behalf to find the best combination of price and coverage. You don't have to lift a finger!
Start your Homeowners Insurance Quotes in Seconds!
We've dealt with carpenter's since we bought our house 7-8 years ago. They've always been great answering any questions and dealing with mortgage & insurance companies during a recent refinance.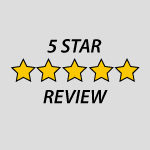 Nichole R. in Florida
Personal Insurance Customer since 2018